[left][/left]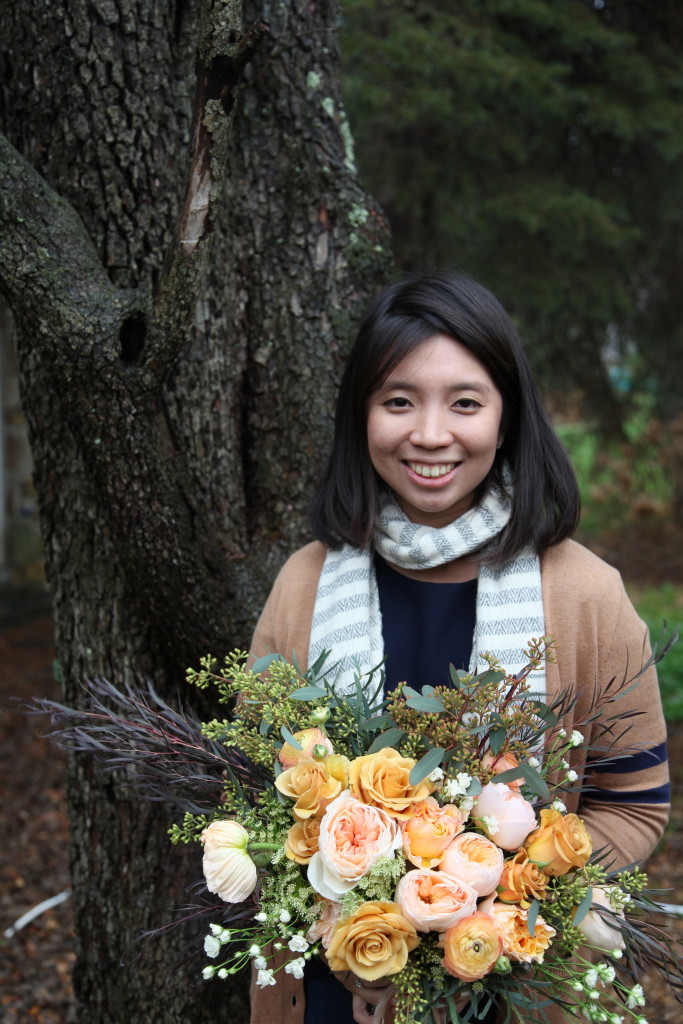 [right][/right]
Hi ! My name is Tania. I'm a flower enthusiast and I love everything that screams Wedding. What kicked start this was when my parents took me to wedding banquets and after the dinner was over, I would ask my mom to help me pick flowers and brought home to arrange it in a little plastic cup. As we used to live with our grandma, our house became a place for our big family to gather. Every now and then, my Mom would get us involved with events and parties planning, be it Christmas, our cousins' birthday or just a reunion dinner.  Never did I realize that it became something that I love to do and eventually started doing this professionally.
I felt that wedding decorating is my calling, and I started Flora Botanica Designs in late 2015 , specializing in designing weddings florals and decorations with my own signature look for destination weddings in Bali.
To me, planning a wedding is an exciting adventure. I could still recall vividly what I did for my own wedding. Colour swatches, Pinterest, sketching designs, vendors visit, and I consider myself lucky to be repeating this journey with my brides. It just never gets boring.