Part of our job is to make your wedding planning a joyful time. Another part goes to making your wedding a beautiful day. We believe that Wedding flower design is a collaborative process involving many people
Weddings at Flora Botanica Designs doesn't happen in just a clap of a hand. They are a product of passionate and dedicated team who is not just only flowering your moment but works behind the production pipeline.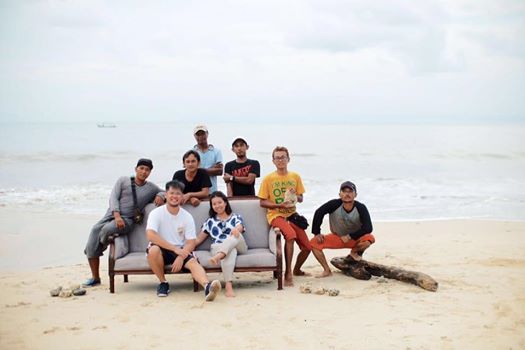 Tania is the principle florist and designer at Flora Botanica Designs. In each wedding she designs, she will draw on your style, plans on your flowers based on the meetings, to create a look that is fresh, unique, and reflective of your personality. Not only just the artistic aspect, she is also in-charge of media relations, vendor relations and leads to direction to where Flora Botanica Designs is heading to. Her favourite time in every wedding is to design a handbouquet and looking at the finished look in a wedding.
Wina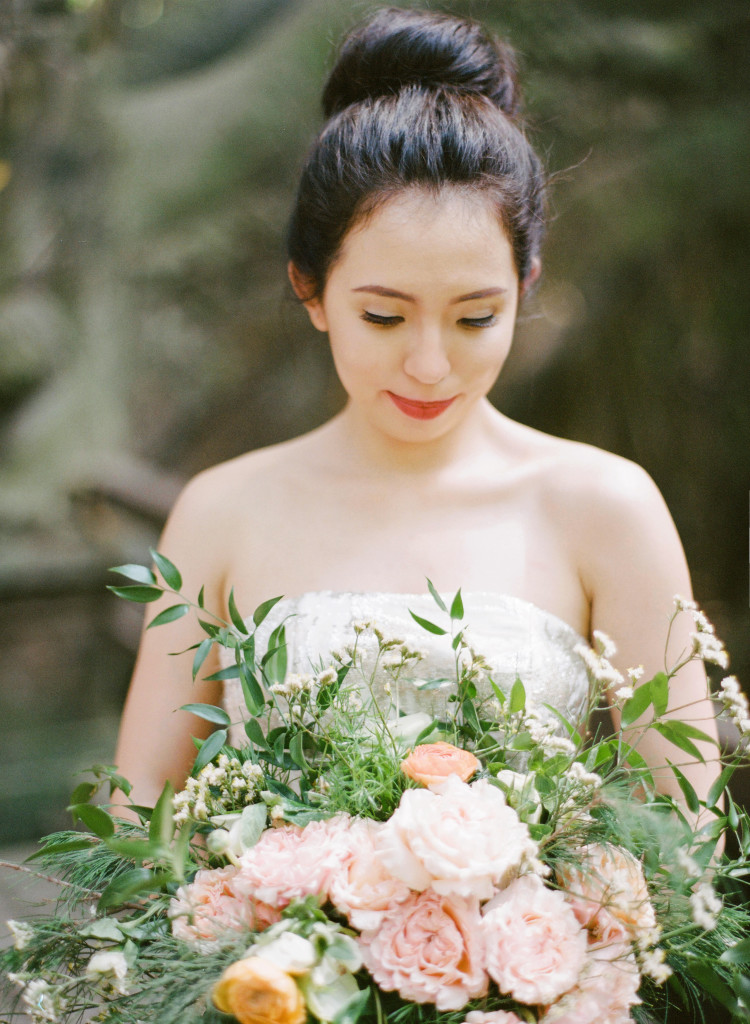 Mostly working behind her computer, Wina started her role at Flora Botanica Designs in December 2015 and is mostly involved in the Clients Relations. She's the first person who will reply your e-mail and ask prospective clients about the wedding they want and do many many follow ups. As an accounting graduate, she keeps a good record of the the house's accounting and receivables. In a small boutique company like us, she wears many hats, including purchasing and occasionally run our Social Media.